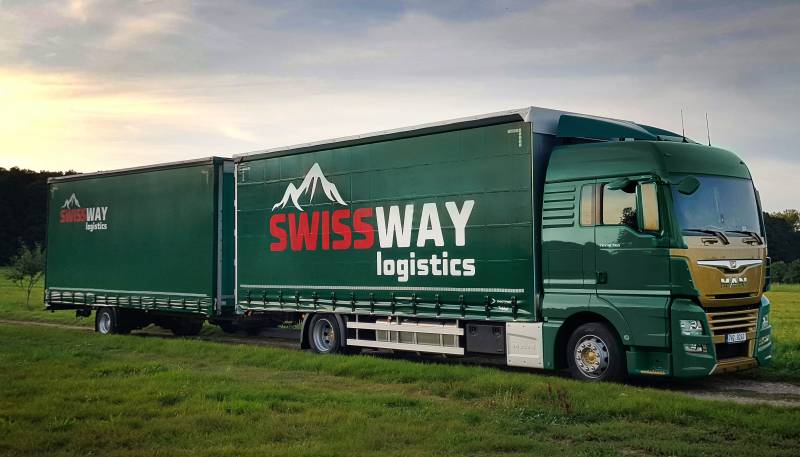 We specialize in the transport of goods within the EU and Switzerland. Use of cargo and provision of complex services with the same persons.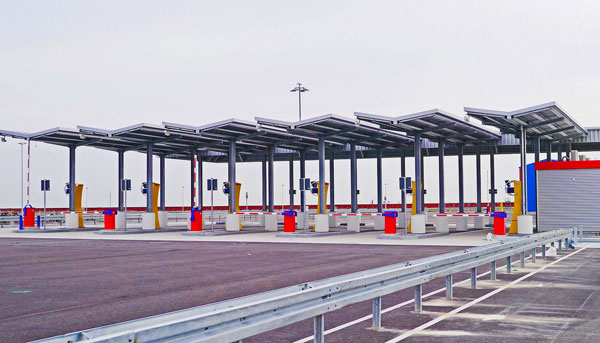 Goods from the Czech Republic to Switzerland must be cleared through customs. We will help you to sort out all related tasks with our partners.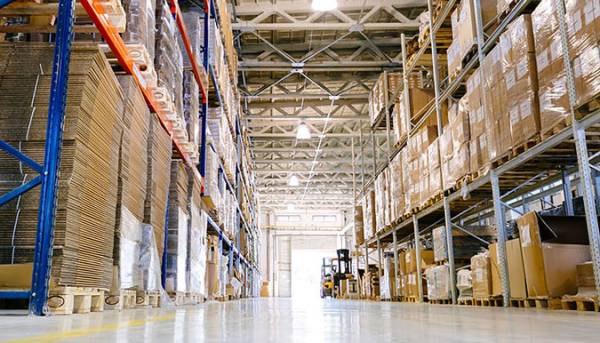 We also offer the possibility of storing your goods in our warehouse in Hradec Králové.


Pick-up service from/to Switzerland

Experience and possibilities
From small road transport under the auspices of Jiří Laušman, due honest work, we managed to transform into SWISSWAY LOGISTICS – a complex logistics company for which no transport is a problem.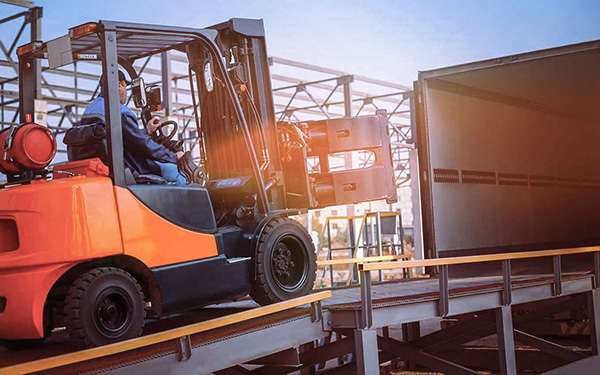 20 years on the market have taught us what is best for us and especially for you. We grow with best practices and we offer the best quality services.
Do not hesitate to contact us
SWISSWAY LOGISTICS s.r.o.
Wagnerova 1760
Hořice – 508 01
The Czech Republic
IN: 07952881
VAT: CZ07952881
CEO:
Jiří Laušman, technical section
Ing. Renata Laušmanová, economic section
Office:
SWISSWAY LOGISTICS s.r. o.
Husova 2153
50801 Hořice
The Czech Republic